If COVID-19 has negatively impacted your business, you're not alone. Companies across the world are struggling in some capacity or another. Whether you lost clients due to budget cuts, can no longer leverage in-person events to generate leads, or lost a key supplier, it's time to ensure the tools you've invested in are supporting you.
While it's an incredibly powerful tool, HubSpot isn't cheap. That's why you need to be squeezing every ounce out of your investment.
Here are 6 ways to generate and close leads ASAP in your HubSpot portal.
GENERATING LEADS
Create pop-ups
Whether you love them or hate them, 👏HubSpot 👏 Pop-Ups 👏 work. You're missing out on a key opportunity to convert leads if you're not using HubSpot's free pop-up tool. My biggest piece of advice? Make sure the nature of the offer is extremely relevant. This might mean you need to create 10 different pop-ups to present to different audiences, but the return you'll see will pay off.
Here's an example. I recently visited a website that offers monthly memberships for online workout videos. Upon landing, I was presented with a pop-up for a discount on my first month. But after browsing the other website pages, I was presented with a completely separate offer on the company's corporate wellness page where the audience likely isn't an end-user but an employee benefits manager. This is an excellent example of effective and targeted pop-ups.
Check out these examples of good pop-ups for inspiration.
How to do it: navigate to Marketing > Lead Capture > Forms. Click Create Form and select the Pop-Up option.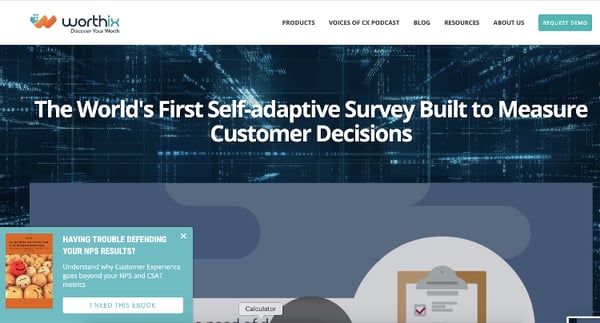 SET UP LIVE CHAT
You want your website visitors to stick around and make it as easy as possible to convert into a lead. Your HubSpot investment includes a live chat bot.
Don't have the internal capacity to manage your live chat all day? Enter chatflows. ❤️Chatflows are an excellent way to pre-qualify your leads, get them the information they've requested quickly, and free up your time.
How to do it: Head to Conversations > Chatflows and click Create Chatflow. From there, follow these steps to set up your HubSpot live chat.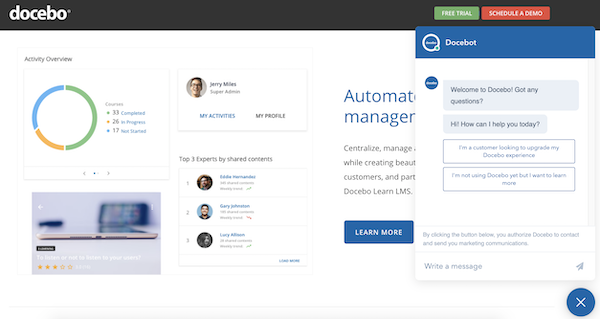 ADD HUBSPOT CTAS TO YOUR WEBSITE
Without clear and visual CTAs throughout your site, your visitors may leave without converting. Sprinkle a mix of buttons, plain text, and image-based CTAs to guide your users through your site and show them which action you want them to take next.
Why use HubSpot CTAs vs. standard buttons or links? You can attribute your leads back to the CTAs they clicked, letting you know which types are more effective, A/B test different elements, and even show specific CTAs based on who the lead is or whether they're a returning contact.
How to do it: Under Marketing > Lead Capture > choose CTAs.

create a FACEBOOK lead ad
Setting up a Facebook Lead Ad takes minutes, helps you reach a massive audience, and give your prospects an unbelievably easy way to convert. They don't even have to fill out a form! Facebook Lead Ads use the contact information they've already provided to Facebook.
With two billion users on Facebook, there's no question that your leads are using this platform. It's now a question of the type of offer you can present that stops them in their scroll.
How to do it: Navigate to Marketing > Ads > click Create Ad Campaign and select Lead generation.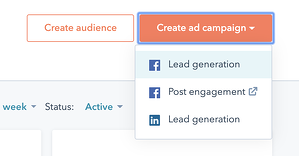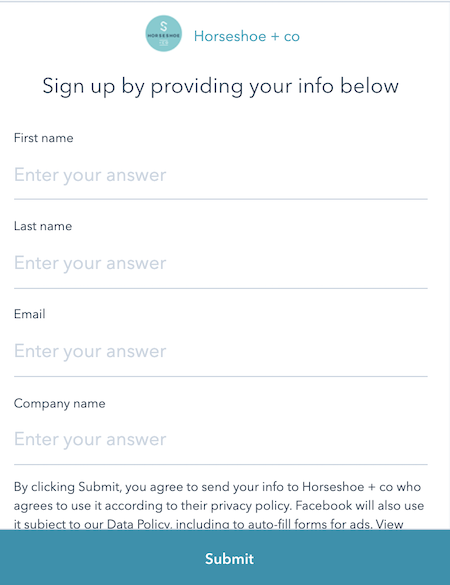 CONVERTING LEADS
USE LEAD SCORING
During times like these where qualified leads cannot be forgotten about, using lead scoring will help you identify the contacts in your database that were a good fit and are worthy of a rekindling.
How to do it: Click the gear icon in the top right of your portal > Select Properties from the left hand menu > search for HubSpot Score.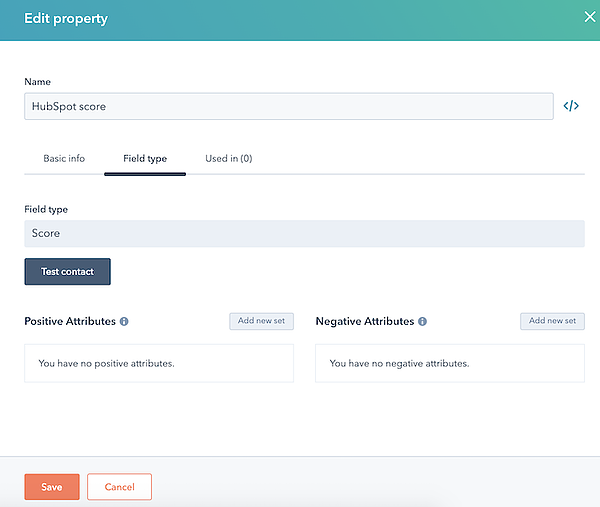 CREATE lead nurturing WORKFLOWS
If you're using a HubSpot professional product, you're likely using workflows. But now is your opportunity to audit them to ensure they're sharing relevant and timely information, and nurturing your leads into customers.
Some ways to use HubSpot workflows:
Share a new resource your stagnant leads may have missed
Personalize your email content with tokens and recent changes they may be experiencing due to COVID-19
Develop a re-engagement campaign
How to do it: navigate to Automation > Workflows.
While most businesses tend to see results from inbound marketing after 6 months, you don't need to wait. Implement these 6 strategies in your HubSpot portal today to make sure you're generating leads and closing customers quickly.