In addition to sharing some fun throwback photos, we asked each Vendilli team member to answer a few questions about Halloween and Marketing! Could you guess the team member just from their throwback photo?
What is your favorite candy?
What is your favorite Halloween costume that you've ever worn?
How long would you last in a Haunted House?
If the old lady down the street gave you this candy, you would definitely egg her house: ______
What is your favorite thing about working in marketing?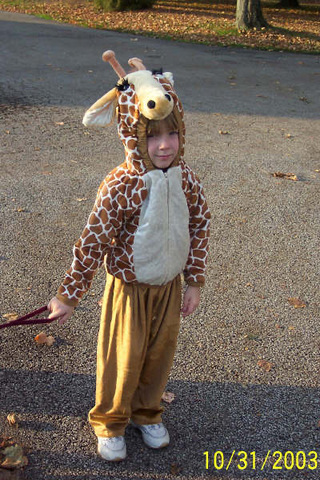 Megan - Account Manager
The pumpkin shaped Reese's cups are superior
I've always loved giraffes so I'm going to say my giraffe costume!
I think I'd get through it but I'll definitely be crying by the end
Dots, candy corn, or peppermint patties 👎
I love problem solving and helping to find creative solutions!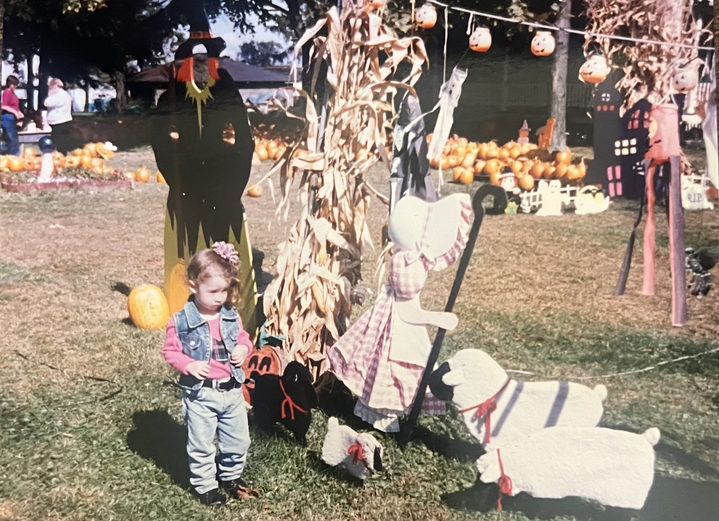 Janelle - Account Manager
Do chocolate covered espresso beans count?
Yennefer of Vengerberg from The Witcher, but I try to up the ante every year.
I actually go out of my way to stay in haunted hotels on vacay if that tells you anything...
Not a candy, but popcorn balls. Complete waste of Trick or Treat bag space.
The combination of creative and strategic thinking, every day is a fun challenge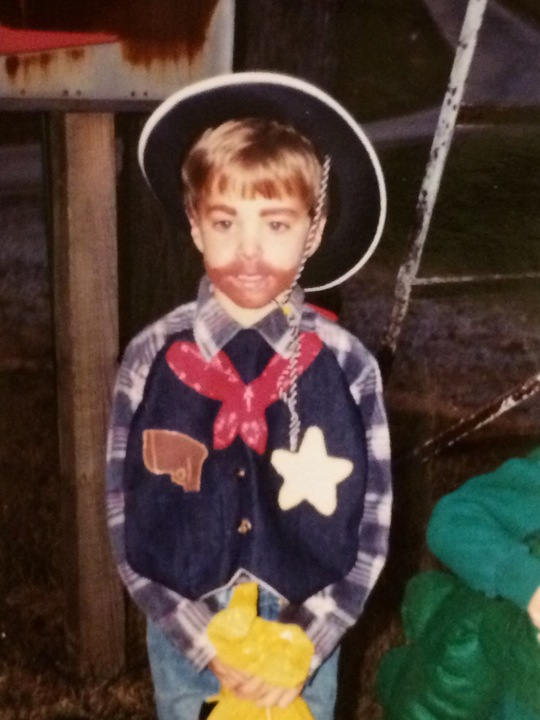 John - Dir. of Business Development
Not a huge candy fan, I'd rather have a steak or seafood.
Probably my Wayne Campbell and Garth Elgar (Wayne's World) costume in college, I was Wayne, and my 6'4 roommate was Garth, pretty funny.
I can make it.
Necco Wafers or Candy Corn

I love that I get to learn about a variety of different companies and industries. The strategy and intricacies of working with each are really interesting to me.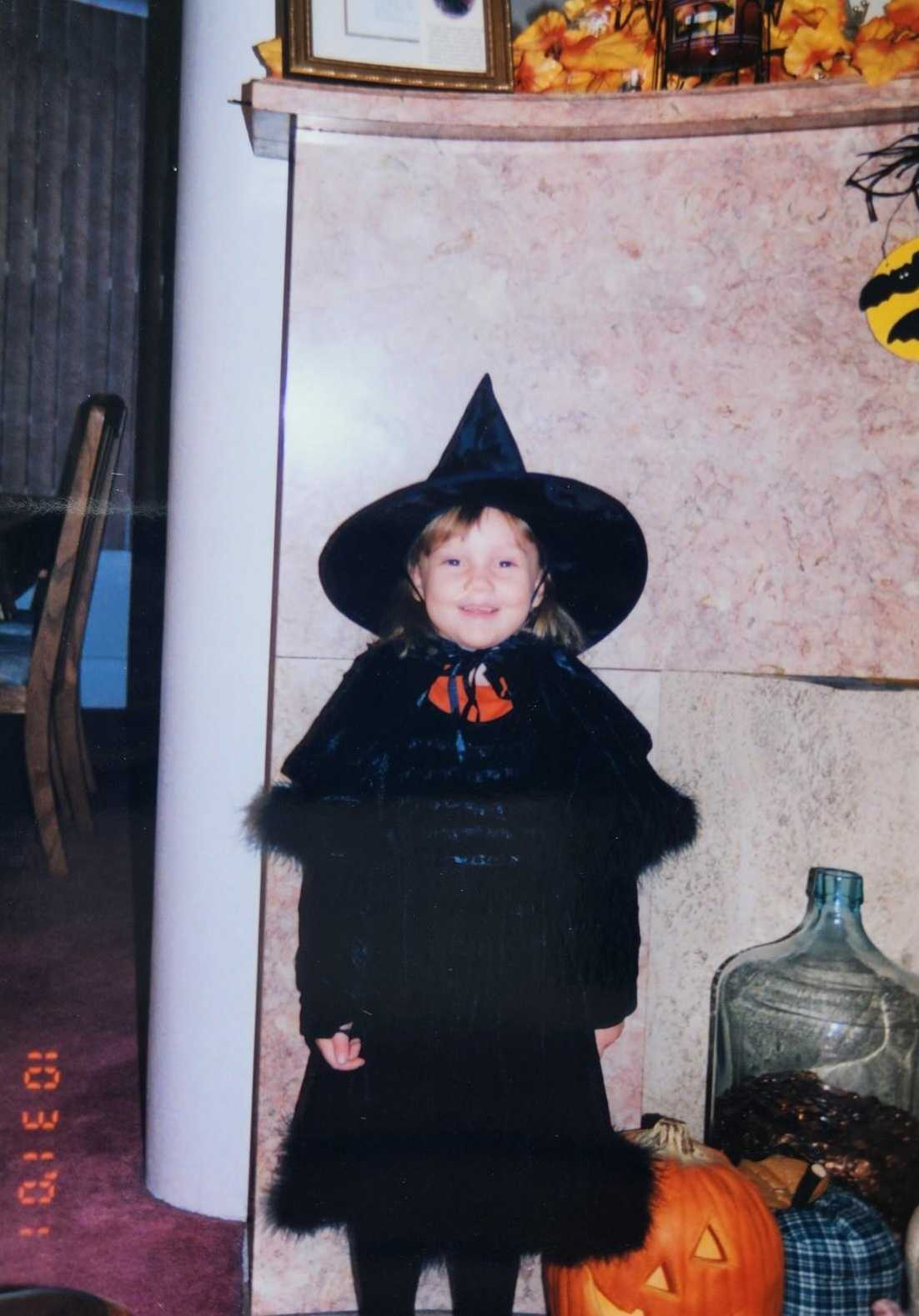 Erica - Content Specialist
Swedish Fish is my favorite for sure. But If we are talking chocolate, anything Reese's.
At some point during college I got into special effects makeup. Since then i've been doing something fun with it every Halloween, so it's hard to pick a favorite.
I'd probably make it halfway through before finding an emergency exit. Jump scares are the worst!
Good & Plenty for sure, if black licorice anything is your favorite you're either old or a serial killer.
Being able to create new and unique content that helps clients stand out from their competition.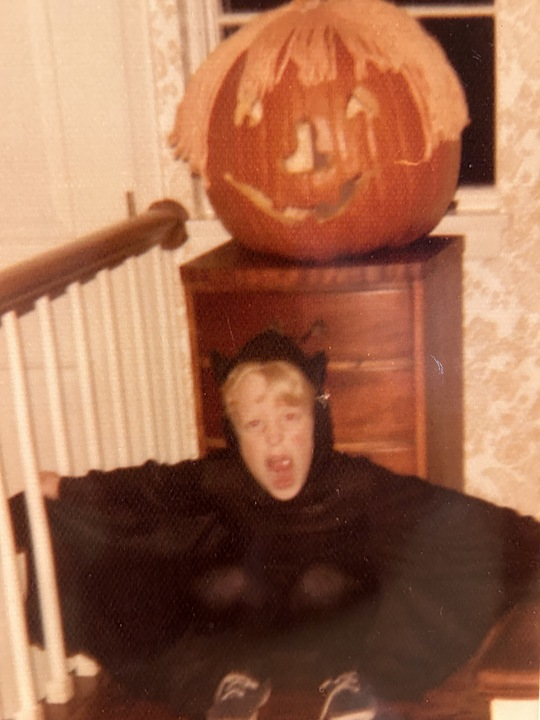 Rob - Dir. of Client Services
Candy cigarettes (the safe alternative). Second would be spice jelly beans but I usually come up empty on Halloween.
Bumblebee
I tend to scare easily when people sneak up on me at the office but if I know it's coming I'll be fine
Mounds bars. Impossible to trade at the end of the night.
Love it when a plan takes off and you see real, measurable results. Ecstatic feedback from a client getting results has to be my favorite.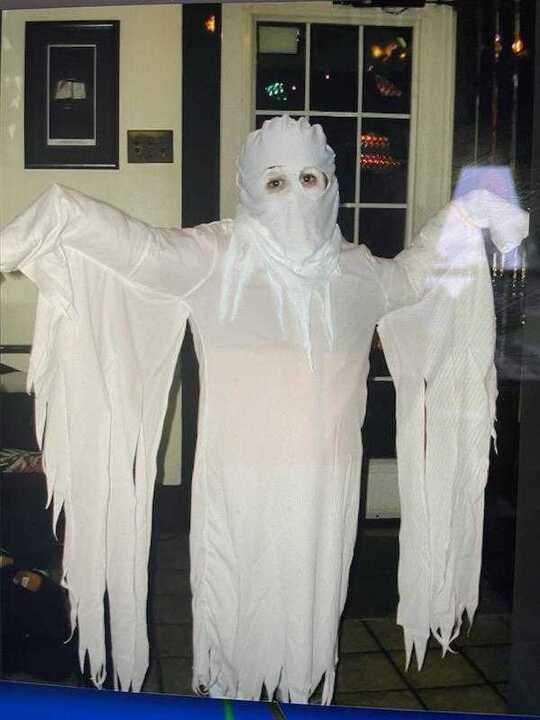 Brandon - Graphic Designer
Any form of Reese's
Elementary School me felt preeeetty cool wearing my Ring Wraith costume from Lord of the Rings
I think I'd be alright, exploring unknown dark places is fun.
Twizzlers because I'm convinced they're not actually editable and no one actually likes them.
The portion that I work with. Visual creativity, being able to create something for the world to see that helps a client achieve a goal.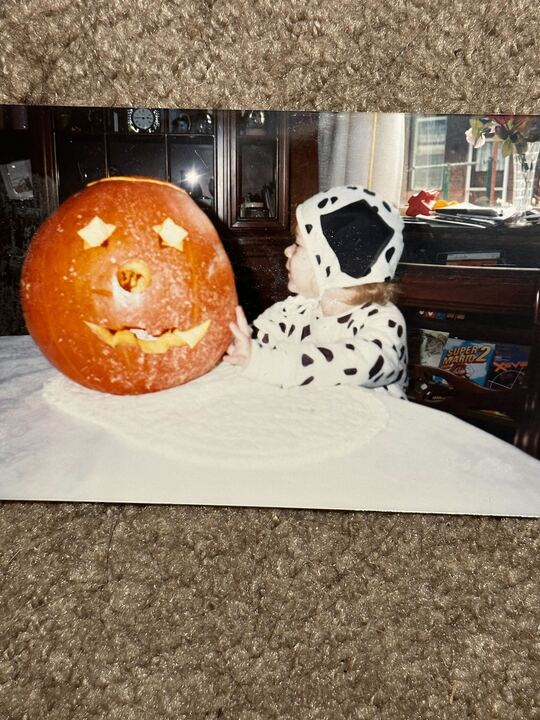 Danielle - Dir. of Operations
Candy Corn

. (also, if it's chocolate it's fair game)
Dunno about favorite, but lemme just say I'm STILL saltythat my parents said the Pink Power Ranger in kindergarten was not school appropriate

. The red, yellow, and blue rangers all made an appearance in class that year.
Halloween attraction or actual? Halloween attraction - I used to work in one, so those are my people (trust me, go first). Actual - Stick with me, I'll bring the salt! But really, there's probably some scientific explanation behind it all.
A Can of Root Beer. Disgusting, and actually happened. What a cruel Halloween treat!

Kindly leave the root out of my beer and I will be on my way.
It's like a puzzle to solve that is satisfying in the end once you complete it.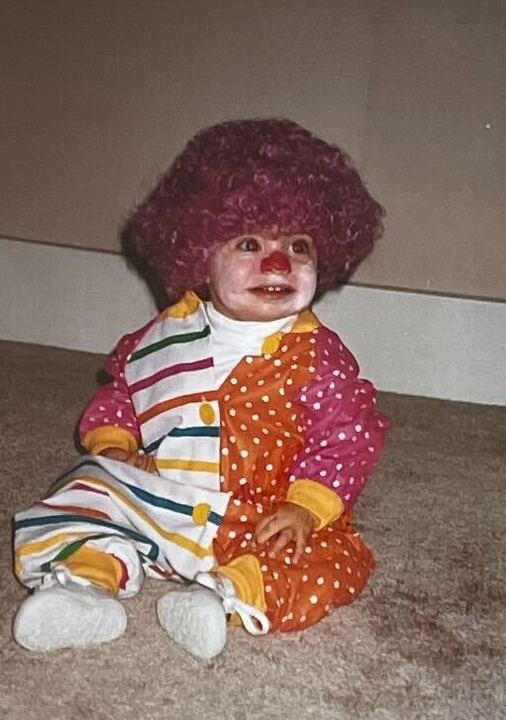 Katie - Account Manager
Kit-Kat
Daisy Buchanan from The Great Gatsby
I would probably join in with the Haunted House crew and scare people, I love scary and spooky
Milk Duds
Marketing is forever changing, keeping me on my toes and always learning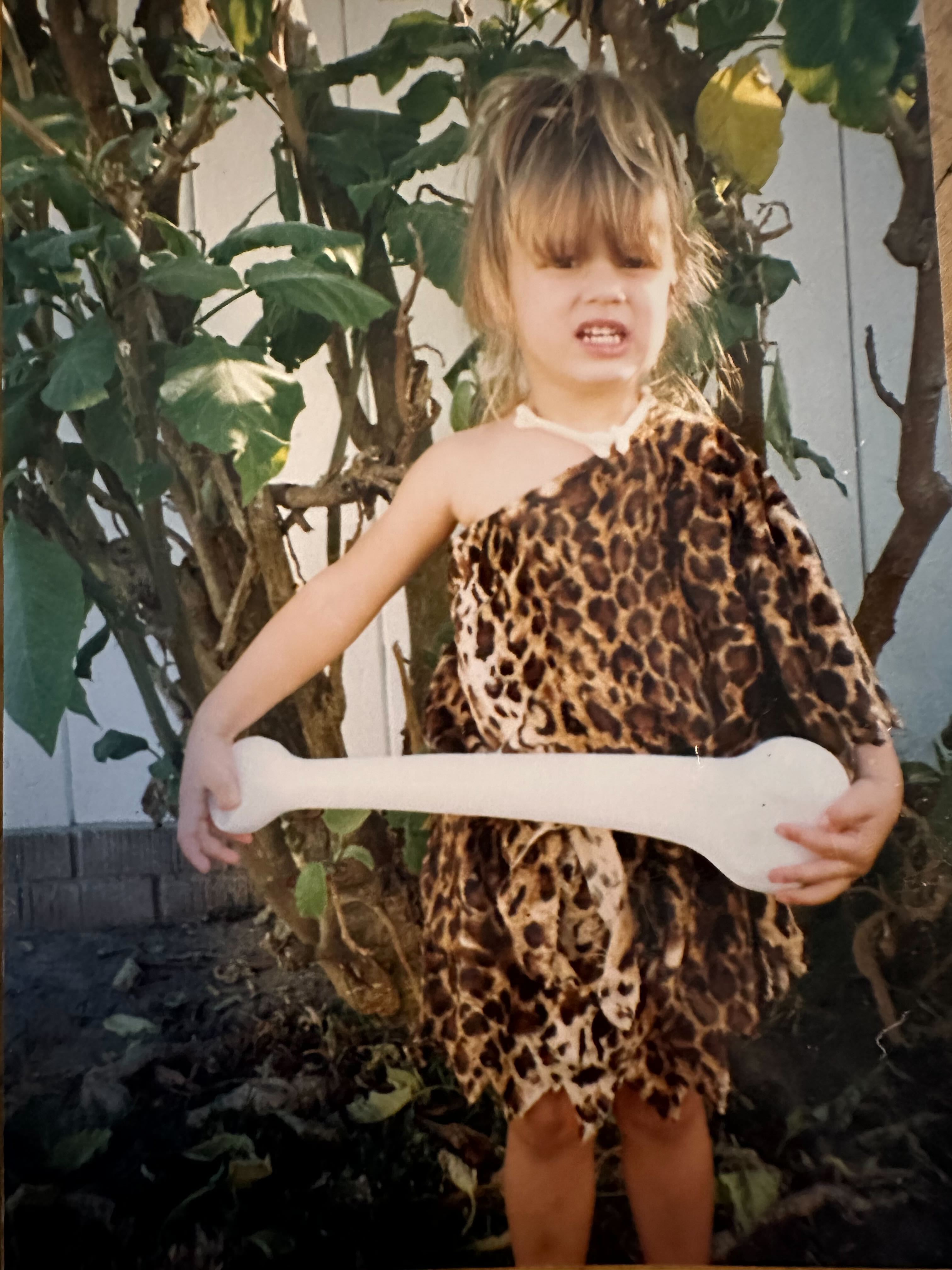 Bree - Sr. HubSpot Specialist
Reese's Peanut Butter Cups
A handmade Pebbles costume by my dad
The more haunted the better - bring it on!
Baby Ruth
Since it's ever-evolving there is always something to improve upon and try, and if you can't decide which strategy to go with- there's always A/B testing!