Zone 28 was formerly known as Fun Fest Entertainment Center, located in Harmar Township but convenient to Oakmont, Fox Chapel, and now worth the trip for anyone in the Greater Pittsburgh region. After undergoing a rebrand and extensive upgrades to the complex, the digital presence needed to be right-sized as well.
The team at Zone 28 needed ease of use for their internal marketing team to make minor site updates, add photos, and feature the unique happenings every weekend.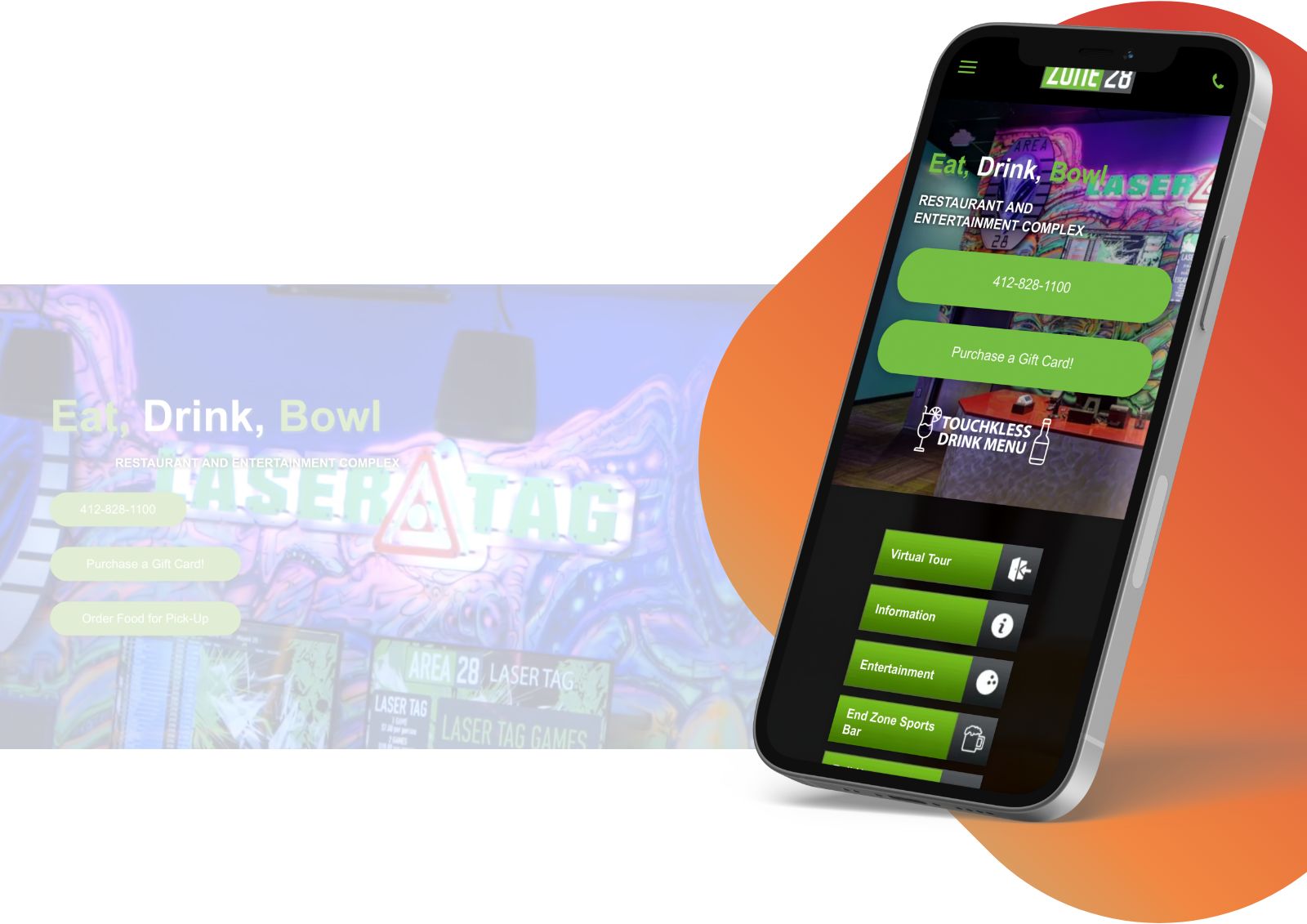 After upgrading the website from both a content and visual perspective, the team at Vendilli chose the Studio V platform to facilitate ease of use and management for the internal marketing team at the entertainment complex.
Additionally, the team conceptualized and helped to launch a "VIP program" that offered benefits to parents for registering their children's birth dates in order to get free game play and special incentives for their kid's birthday parties.
We also produced digital marketing and advertising campaigns to help put new contacts in the database where they received automated promotions and offers relying upon HubSpot automated workflows. This enabled the right people to get personalized promotions, at the right time.
A custom Google Street View virtual tour with a carefully designed overlay menu was also produced to help showcase the magical transformation that had taken place inside the family fun center.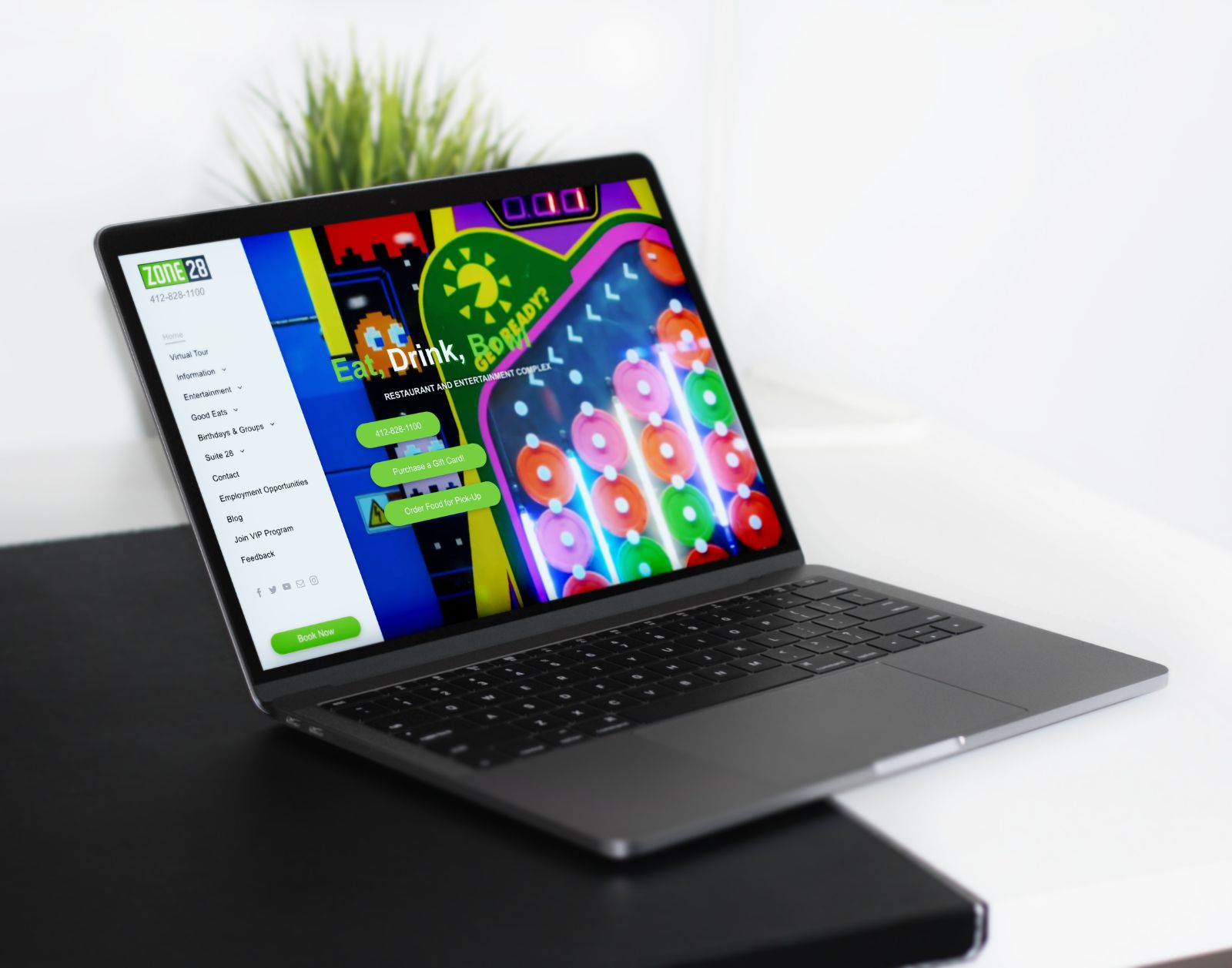 Our multi-faceted approach included a website redesign, HubSpot implementation, customization and training, as well as carefully orchestrated social advertising campaigns.
After building a better mousetrap, Vendilli Digital Group was able to significantly improve the web presence and obtain measurable results for Zone 28 with Facebook and Instagram campaigns that attracted new customers.