The team at NASC had big ideas to create a highly functional website but had grown slightly frustrated after hitting numerous technological skill gaps with previous digital partners. The leadership team at NASC had carefully planned ideas for several major website improvements that would add value to their membership but required a technological partner who could deliver on time and on budget. Upon reviewing the requirements, Vendilli assured the executive team that not only could we deliver, but we could also improve upon their plans with our expertise in completing similar projects. A strong focus was placed on improving their membership's user experience while also carefully planning and developing administrative functionality that added an additional layer of complexity in order to create a total solution.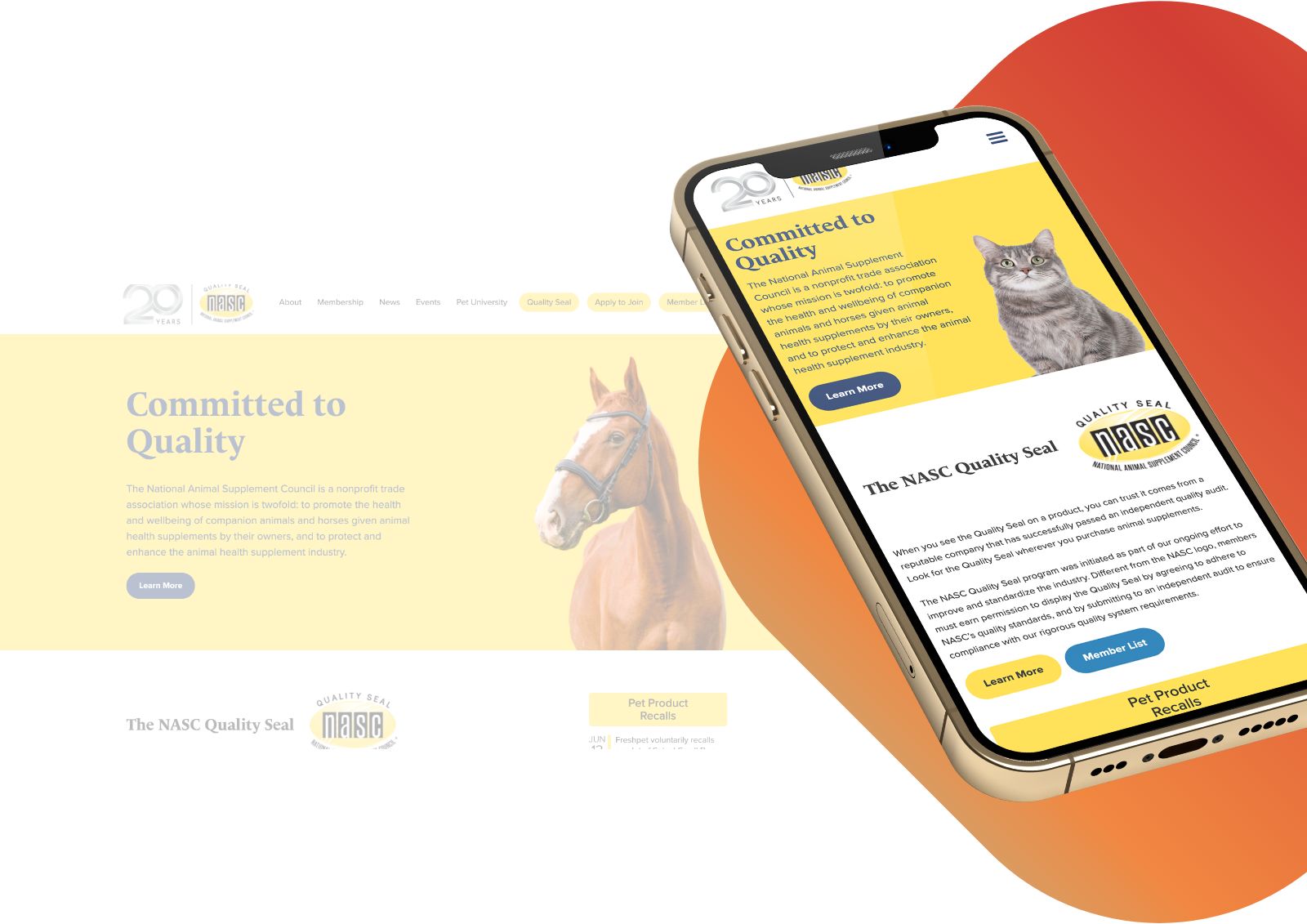 The team at Vendilli conceptualized wireframes, mockups, and a new user interface that breathed new life into the look and feel of the website while also adding new member functionality that increased the value of NASC membership. VDG created a preferred supplier directory that featured an application and approval process to help streamline management and internal operations. Vendilli worked closely with the leadership team to identify value-added content that would be available for member's only and devised a system that looked good, worked great, and protected member's only content to turn the website into a value-packed hub and increased the value NASC delivers to it's members.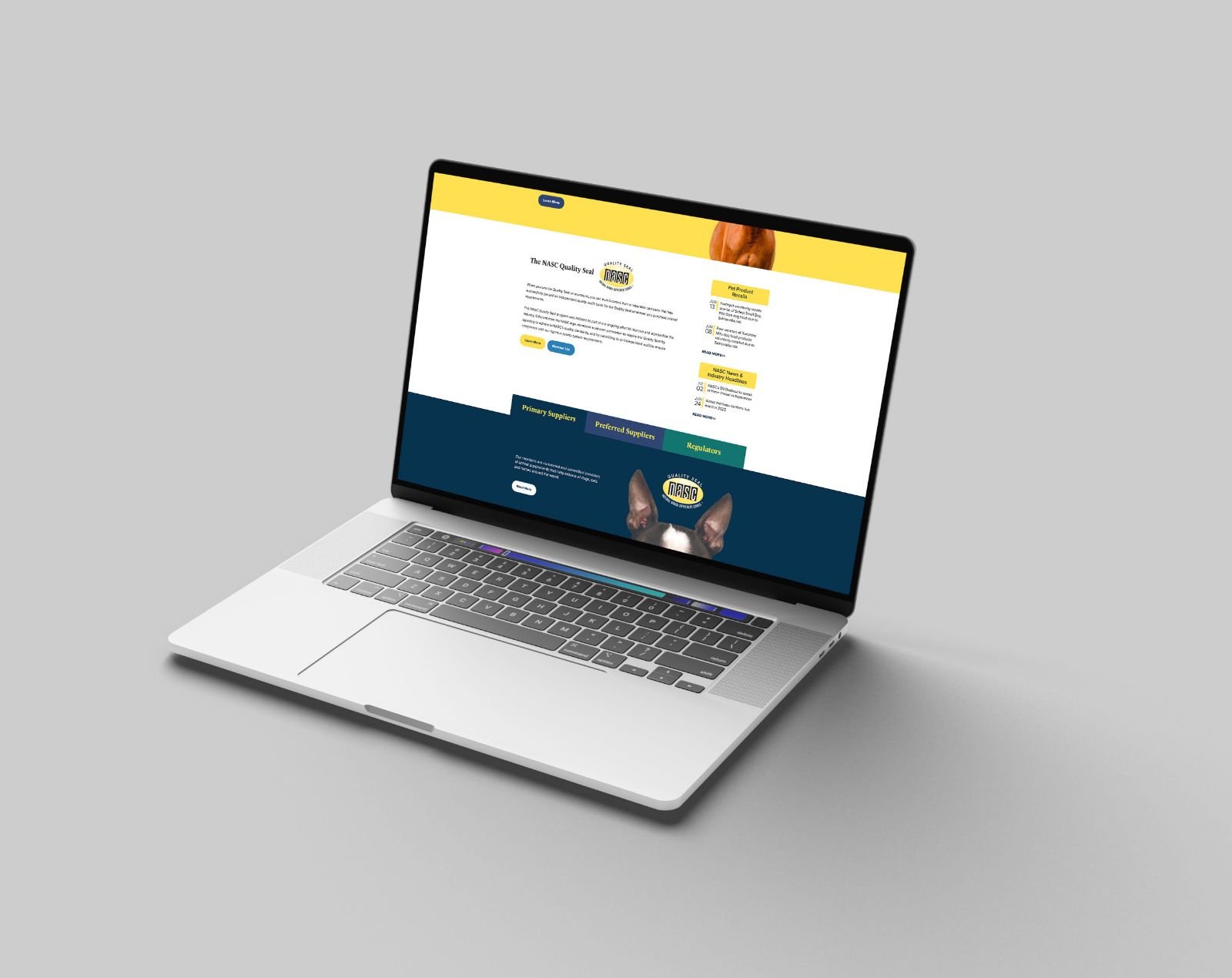 Our approach was a page by page redesign rooted in the principles of growth-driven design. Coupled with our existing relationship and expertise for their inbound marketing strategies, we were able to hit the ground running with the advantage of having a deep understanding of their target audience and brand positioning to deliver them a website that exceeded expectations.
Following a true growth-driven design model, we are continually monitoring and optimizing the performance and user experience on the new Hefren-Tillotson website to ensure that our custom website solution not only looks great, but still meets the needs of their younger and older clientele.