Credit Management Company had an existing website and had been publishing their own blogs for a few years. The problem was the website design was dated, stale, and many pages lacked engaging imagery and variety. Their blogs were infrequently published, and they needed some fresh ideas brought to the table.
With a new design as our top priority, we were tasked with giving this established brand a new twist - coupling existing brand colors with new, fresh colors and exciting font choices, as well as pairing friendlier image choices into their web presence. We also made it a point to dig deeper and get to know their initiatives to help to commit to a routinely schedule blog of fresh, relevant content topics to engage and educate users better. Our ultimate goal was to implement a new fully developed website into a Hubspot CMS system to integrate their inbound marketing, content, CRM, and web efforts into one easy-to-use, trackable, robust system.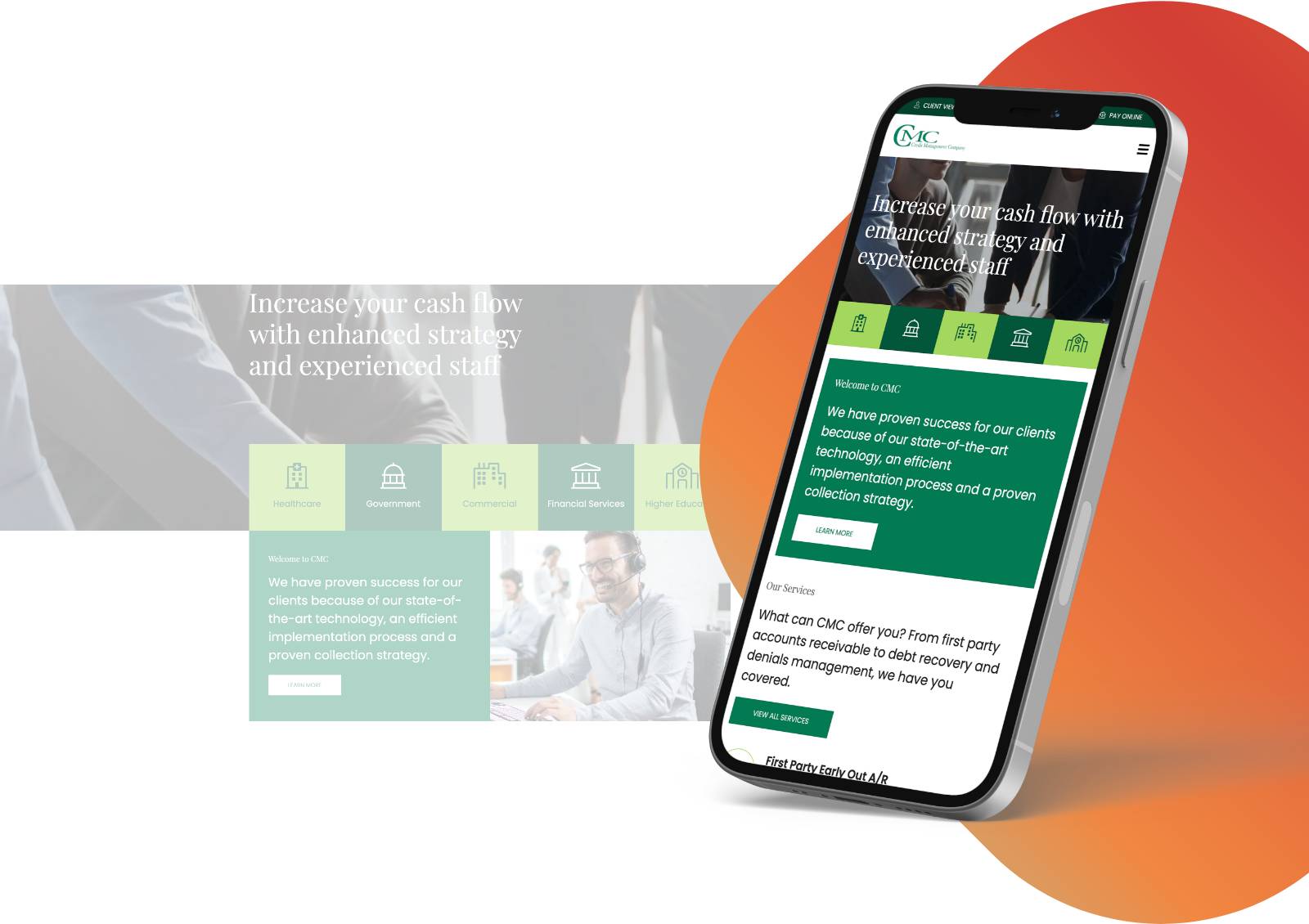 We turned a site the lacked modern aesthetics and engaging imagery into a vibrant, user-friendly hub for account access and content. By using large image areas and blocks of color, we were able to draw interest to and highlight important sectors and services that CMC has to offer. The biggest win by far, however, was the Hubspot CRM implementation that came with this whole process. By integrating their website CMS with their Hubspot CRM, we created a workflow that made the website easy to update, trackable, and flowed smoothly with their inbound marketing efforts. We increased SEO value and customer interest by creating engaging blog content on relevant topics in the industry. By humanizing the brand through friendly imagery, we were able to XXX XXXXX XXXX XXXXXXXX XXXXXXX.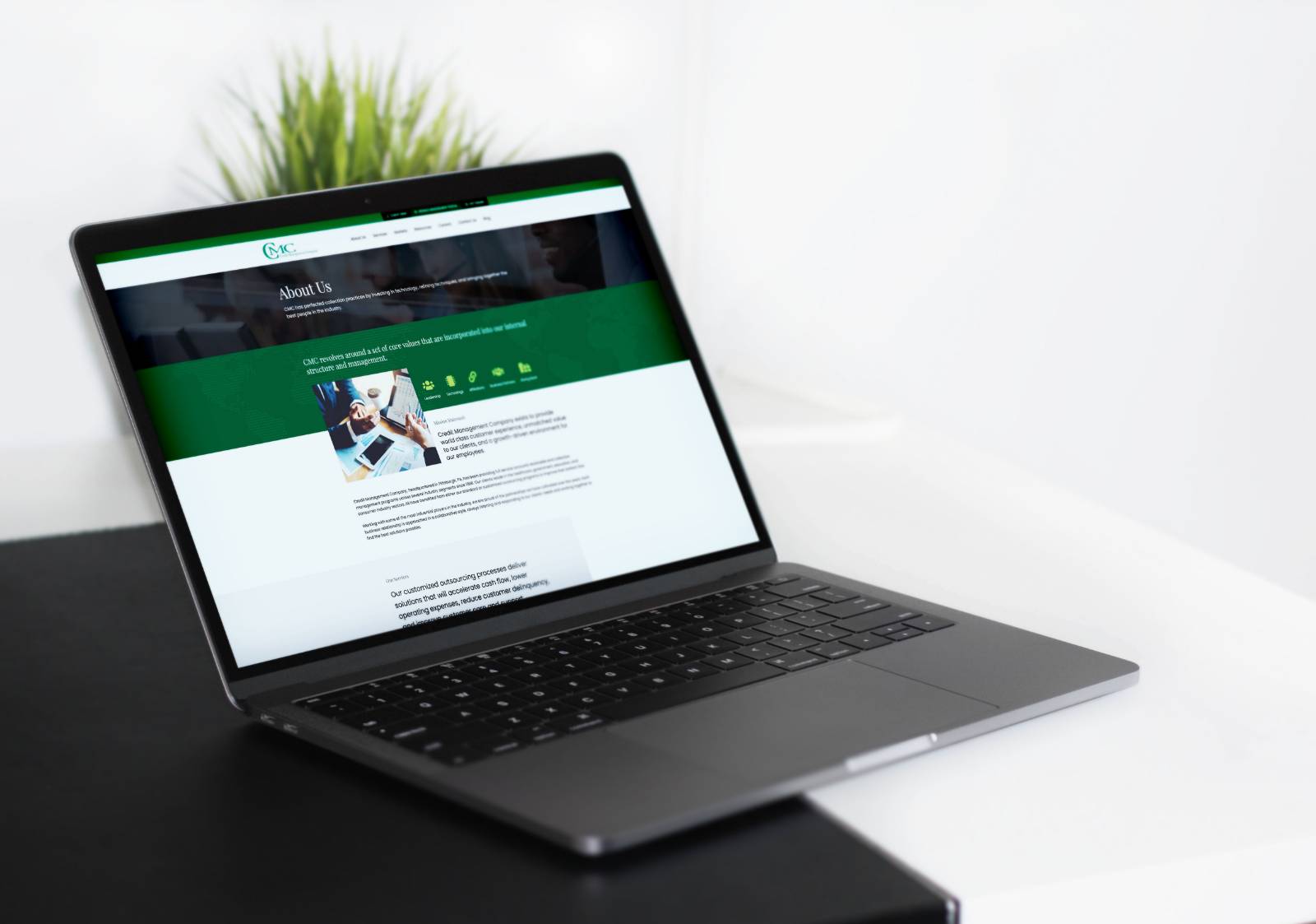 Our approach was a page by page redesign rooted in the principles of growth-driven design. Coupled with our existing relationship and expertise for their inbound marketing strategies, we were able to hit the ground running with the advantage of having a deep understanding of their target audience and brand positioning to deliver them a website that exceeded expectations.
Following a true growth-driven design model, we are continually monitoring and optimizing the performance and user experience on the new Hefren-Tillotson website to ensure that our custom website solution not only looks great, but still meets the needs of their younger and older clientele.