CEC, a large civil engineering and environmental consulting firm, wanted to enable website visitors to consume content in a variety of ways. A rather daunting task considering they serve 7 markets, across 9 practice areas with 6 categories of content. In addition to a full website overhaul, Vendilli assisted CEC with HubSpot implementation and training.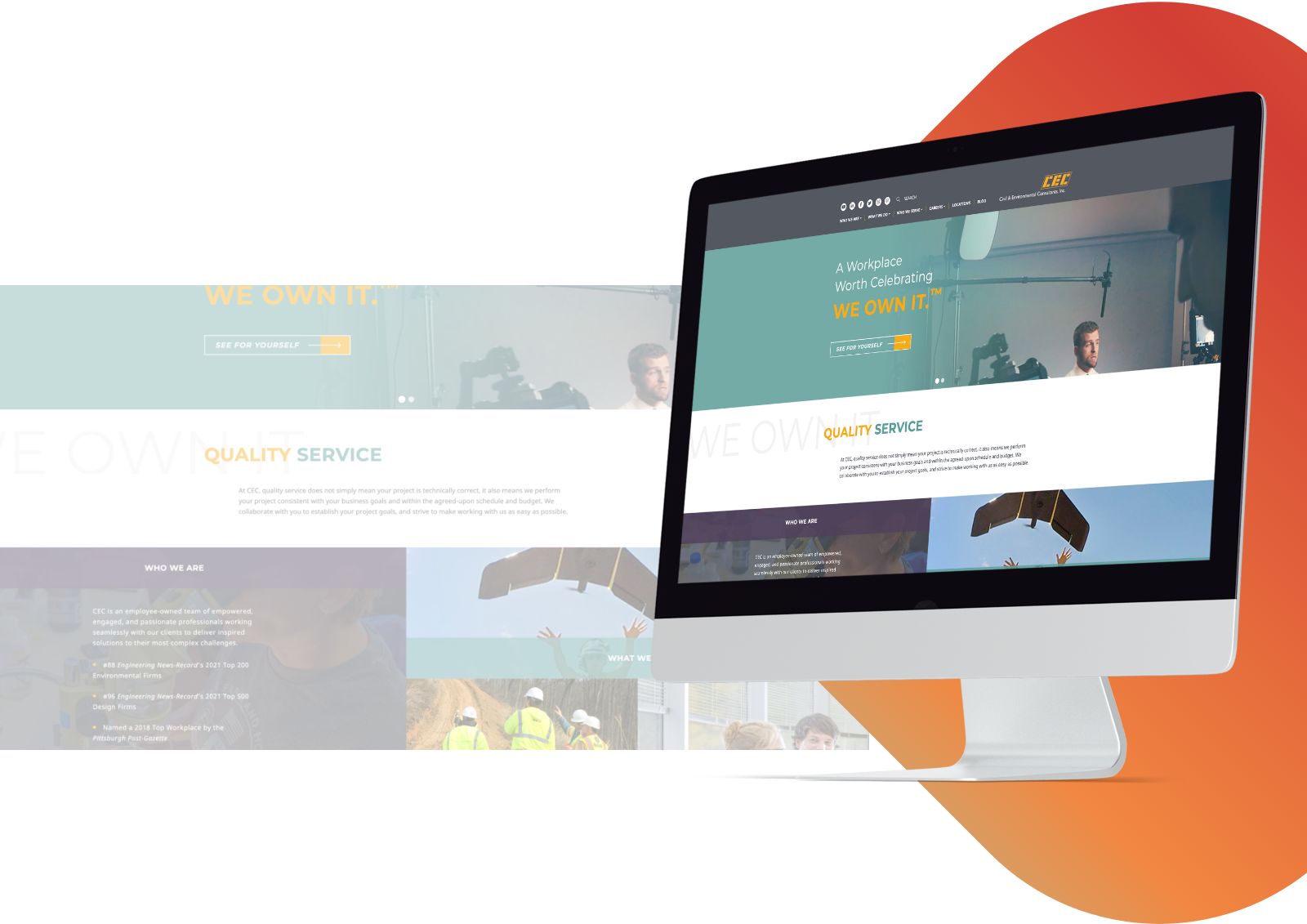 The redesigned website was built on WordPress after numerous design sessions to identify the different ways end users connected with the content: based on practice area, location, as well as industry. Now, website visitors can quickly and easily filter and consume the content they need and CEC can analyze the actions taken on the website. Vendilli also handled the placement of their business information for dozens of offices in key online business directories. CEC received training on HubSpot Enterprise Marketing Hub Enterprise after support with setting up, configuration, and website integration completion.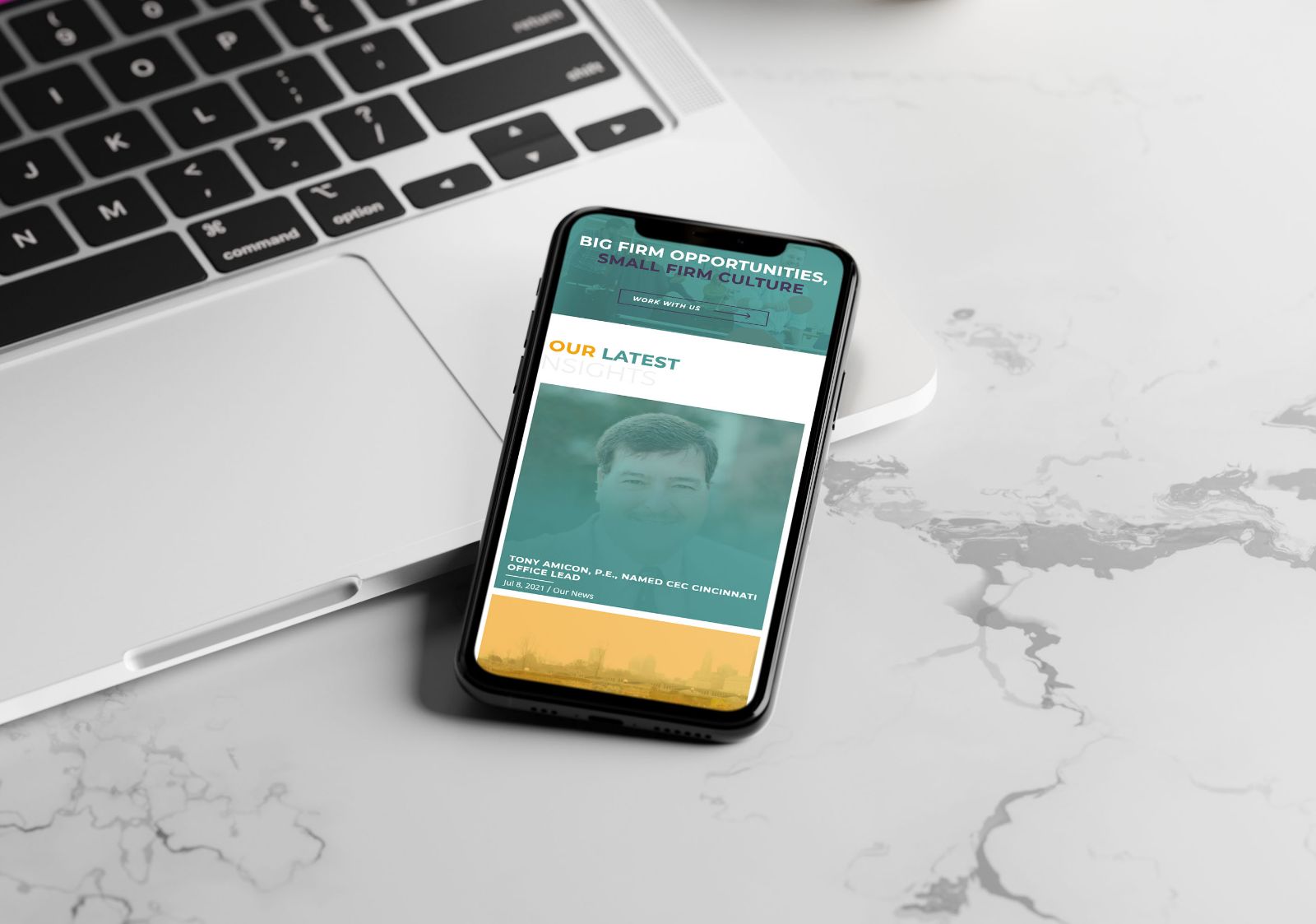 The new website resulted in a modernized mobile-friendly design that improved the end user experience. Additionally, measures were taken to ensure a user-friendly website admin experience for internal marketing team members to make future content additions and updates more efficient. Now, when they add information to the website, the content is uploaded once, and based on how that content is tagged, it appears in the appropriate category, market and practice areas so end users can filter through the content in a variety of ways.
The addition of business information in major online business directories for each physical office location for 30+ locations improved their visibility in local search results. Now, since all company contacts are in one database, it's easy for sales and marketing to coordinate their efforts based on custom reports and dashboards. This enabled advanced email marketing automation that resulted in highly personalized emails at scale which increased open rates and engagement with business contacts.